This weekend I had the privilege of photographing a wedding in sunny Sebring, Florida at the church I attended growing up. Good old First United Methodist Church of Sebring. The wedding of Ricky and Amanda was lovely! They are obviously in love and celebrated with wonderful friends and family and bright, pretty decorations.
The bridesmaids' bouquets.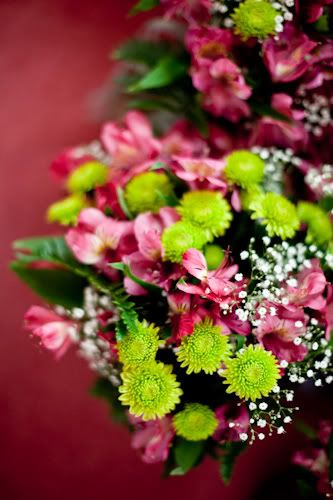 The family life center transformed into a sea of blue and green.
Amanda had a great splash of blue on her dress. It really complemented her eyes!
The bride's bouquet.
Isn't Amanda just precious?!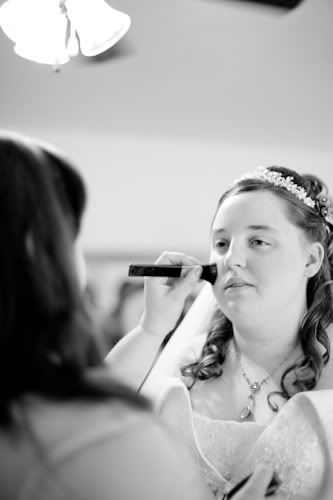 All the bridesmaids wore cute little green flowers in their hair.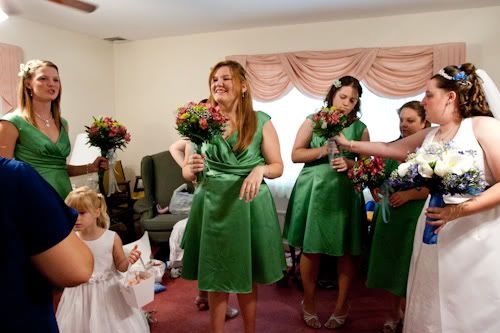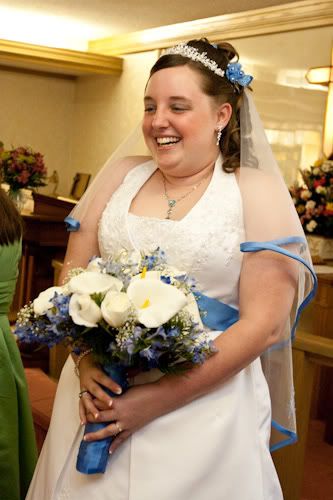 Amanda walks down the aisle with her dad.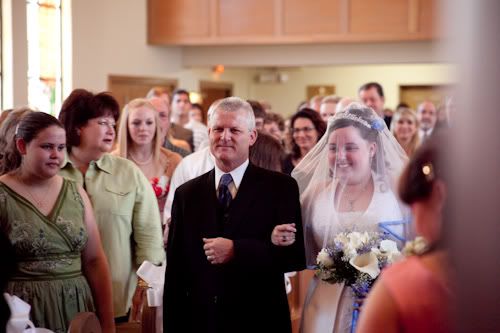 They had an awesome soloist.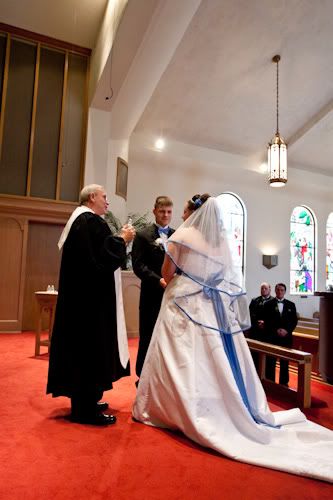 See what I mean about the blue eyes?!
Their groomsman/mc for the night was hilarious. It was a great touch that he knew everyone already.
So happy!
Then the real dancing began. I mean it. These two were better than I'll ever be.
You can't dance in Sebring, Florida during August at a wedding with your shoes on. The photographer may need to keep shoes on. The bride and groom do not.
Some greens got mixed in with the bubbles. It matched the bridesmaids' dresses.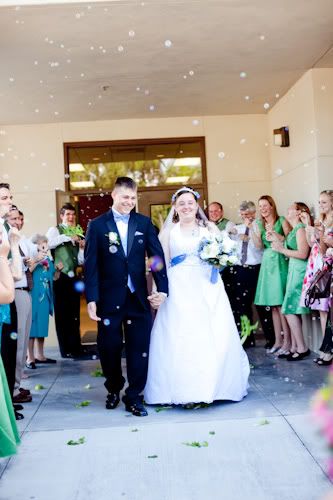 Wedding Photography in Sebring, FL